Welcome to the Diane Hediger, PhD Secure Client Area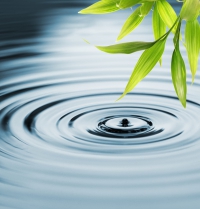 This area offers a safe and secure environment for us to connect. It will be through this portal that we will conduct any email, chat, or teletherapy sessions. First, you will register and electronically sign the initial intake paperwork. After registering, you will receive an email with your username and temporary password. Use these to login here and create your account. Please enter your insurance information, if applicable.

Prior to our first session you will be asked to complete a questionnaire so that I can gain an understanding of your history and what brings you to therapy.
Log in to the secure portal. If you have not received an email with a username, please Register.